Outsource Accounts Receivable Services For Travel Industry
Accounts Receivable Services For Travel Industry starting from $10/ hour
Outsource AR is a one-stop solution for all your Travel Accounts Receivable Needs
•Customised Pricing Models
•Improved Customer Service
•Increased Cash Flow
•Qualified Accounting Graduates
•Data Security
•Quick Turnaround Time
Outsource AR, your trusted partner for specialized Account Receivable (AR) collection services tailored specifically for the travel industry. 
The financial well-being of a travel company is greatly influenced by its accounts receivables, which represent outstanding invoices owed by clients or consumers for travel-related products or services provided on credit, such as hotels, trips, or packages. Efficient management of accounts receivables is crucial for ensuring the smooth operation of the travel business and maintaining a steady cash flow. 
Outsource AR specializes in providing tailored AR collection services specifically designed for the tourism industry. Leveraging our extensive understanding of the travel sector and expertise in AR management, we are equipped to address the unique challenges you may face To ensure a consistent cash flow in the travel sector, timely collection of overdue payments is imperative. 
However, the tasks of pursuing outstanding invoices, following up with clients, and handling past-due payments can be laborious and divert attention from core business operations. By partnering with Outsource AR, you can relieve yourself of the burden of AR management and focus on delivering exceptional travel experiences to your customers. Our team of proficient professionals will handle all aspects of ARC collection, ensuring prompt and hassle-free payments.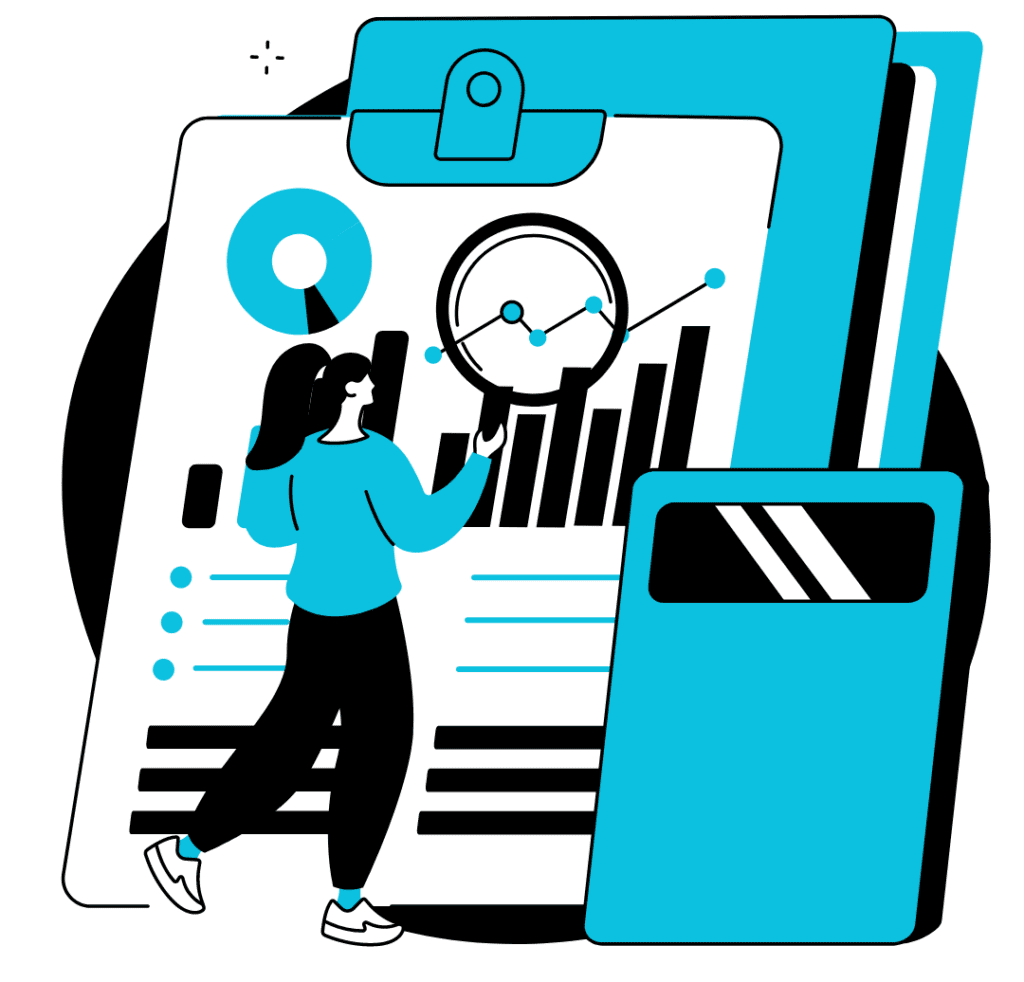 Our knowledgeable team at Outsource AR develops specialized plans to improve accounts receivable management, aligned with your company's objectives and industry standards. We communicate with your clients in a friendly and professional manner, prioritizing brand reputation while recovering unpaid invoices. We recognize the importance of client relationships and work to maintain and strengthen them during the collection process.
At Outsource AR, our dedication lies in helping travel sector companies enhance their financial processes and attain sustainable success. With our expertise and dedicated services, you can regain control over your accounts payable procedures, optimize cash flow, and increase overall profitability. 
Contact us today to learn more about how Outsource AR can revolutionize your accounts receivable collections and enhance the financial performance of your travel company. Our team is ready to assist you in overcoming AR challenges, allowing you to focus on delivering exceptional travel experiences to your clients with peace of mind.
Accounts Receivable Outsourcing Services For Travel Industry
Following up collection of accounts receivable, along with monitoring
Escalating/alerting short payments
Preparing and sending account statements
Updating factoring of accounts receivable, if any.
Itemizing advances or deposits received, besides receipts, etc.
Updating accounts receivable for collection, besides reconciling the bank account
Uploading electronic invoices onto your systems
Alerting you about differences found while reconciling your records with account statements.
Preparing accounts receivable reports based on analysis of accounts receivable by age, business segment, customer, etc.
Outsource Travel Accounts Receivable Services to Us
We Support Multiple Accounting Software

Email Us
Call Us
→Data Security
→High-Quality Services
→Highly Experienced Team
→Customized Pricing Plans
→Dedicated Supervisor
→Improved Customer Service
→24*7 Support