Outsource Accounts Receivable Services For Construction Industry
Accounts Receivable Services For Construction Industry starting from $10/ hour
Outsource AR is a one-stop solution for all your Construction Accounts Receivable Needs
•Customised Pricing Models
•Improved Customer Service
•Increased Cash Flow
•Qualified Accounting Graduates
•Data Security
•Quick Turnaround Time
Construction Accounts Receivable Outsourcing Services
Outsource AR, your trusted partner in Account Receivable services specifically tailored for the Construction Industry. Outsource AR is here to assist your company in managing its receivables effectively while maximizing cash flow, as we have a deep understanding of the unique financial landscape that construction companies navigate. 
Managing accounts receivable can be a difficult undertaking in the fast-paced and demanding construction industry. Multiple projects, coordinating subcontractors, and ensuring prompt payments from clients and stakeholders present a double challenge for construction companies. At Outsource AR, we offer all-inclusive solutions for construction businesses, maximizing financial performance and streamlining accounts receivable procedures. 
With extensive industry experience, our committed team provides personalized support, including billing, collections, and other aspects of receivables management. Partnering with Outsource AR allows you to focus on core priorities: delivering high-quality construction projects and expanding your company. Let us handle challenging accounts receivable administration, freeing time and energy for your primary business operations.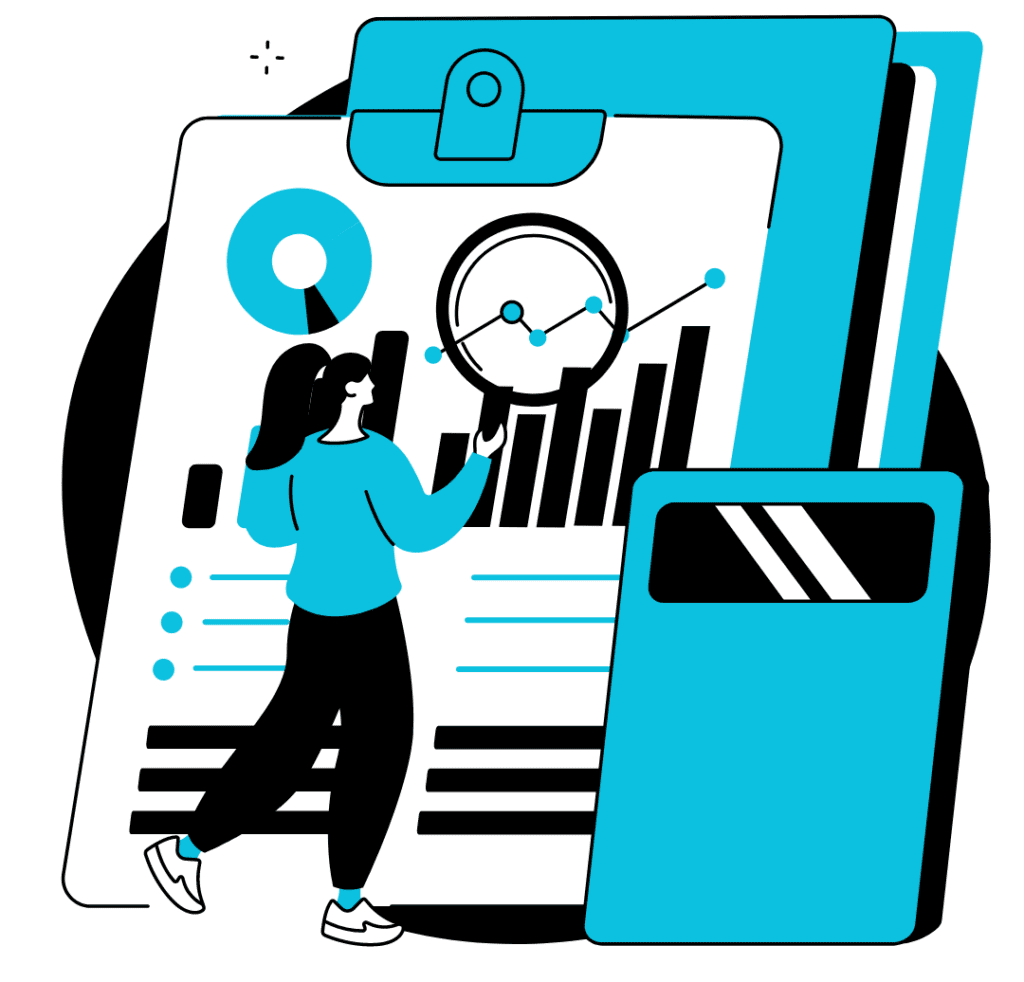 Building enduring connections with clients, suppliers, and subcontractors is vital in the construction sector. At Outsource AR, we are committed to providing top-notch customer service and ensuring all stakeholder communications are conducted with confidentiality and professionalism.
Our mission is to equip construction organizations with the knowledge, understanding, and strategies essential for improving financial stability through effective accounts receivables management and sustainable funding for construction projects.
Discover the benefits of partnering with Outsource AR today. Together, we can enhance your receivables management, drive the financial success of your construction firm, and secure a successful future for your organization. For more information about our account receivable outsourcing services for construction industry, please contact us.
Accounts Receivable Outsourcing Services For Construction Industry
Following up collection of accounts receivable, along with monitoring
Escalating/alerting short payments
Preparing and sending account statements
Updating factoring of accounts receivable, if any.
Itemizing advances or deposits received, besides receipts, etc.
Updating accounts receivable for collection, besides reconciling the bank account
Uploading electronic invoices onto your systems
Alerting you about differences found while reconciling your records with account statements.
Preparing accounts receivable reports based on analysis of accounts receivable by age, business segment, customer, etc.
Outsource Construction Accounts Receivable Services to Us
We Support Multiple Accounting Software

Email Us
Call Us
→Data Security
→High-Quality Services
→Highly Experienced Team
→Customized Pricing Plans
→Dedicated Supervisor
→Improved Customer Service
→24*7 Support