Outsource Accounts Receivable Services For Dental Practices
Accounts Receivable Services For Dental Practices starting from $10/ hour
Outsource AR is a one-stop solution for all your Dental Practices Accounts Receivable Needs
•Customised Pricing Models
•Improved Customer Service
•Increased Cash Flow
•Qualified Accounting Graduates
•Data Security
•Quick Turnaround Time
Accounts Receivable Outsourcing Services For Dental Practices
Outsource AR, the leading provider of specialized Account Receivable outsourcing services for dental practices. Maintaining a strong cash flow is vital for dental practices, and effective management of Accounts Receivable (AR) plays a crucial role. Outsource AR specializes in providing tailored AR collection services designed specifically for dental clinics. 
With our extensive expertise in AR management and deep industry knowledge, we are equipped to handle the unique challenges you face with dental billing and collections. Outsource AR offers comprehensive accounts receivable services for dental practices. Our experienced team handles the entire AR process, including patient billing inquiries, insurance claim submissions, and pursuing unpaid balances. 
With our support, you can focus on providing exceptional dental care while we take care of the complex financial aspects. We are dedicated to prompt follow-up, responsive customer service, and diligent collection efforts to ensure your practice's financial success. At Outsource AR, we prioritize building and maintaining positive patient relationships in the dental industry. Our team approaches each interaction with professionalism, empathy, and respect, ensuring patient satisfaction and preserving your practice's reputation.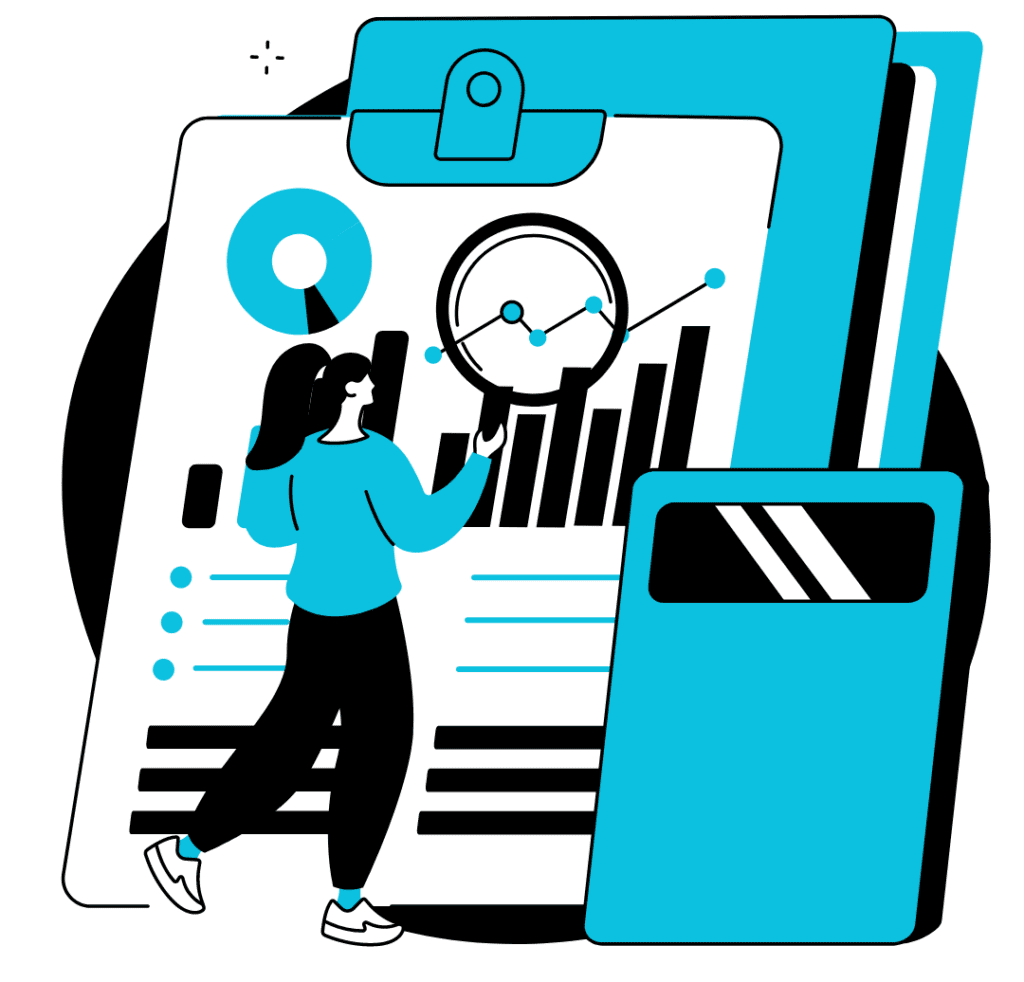 With our extensive knowledge of dental billing methods, insurance claim processes, and industry regulations, we ensure compliance and maximize your revenue. Trust us to handle the complexities of dental billing with expertise, reducing errors and improving your overall financial performance.
Our specialized AR collection services help boost your dental practice's overall financial stability by reducing accounts receivable aging and improving cash flow. We offer transparent data so you can see exactly how your firm is performing financially and make wise decisions.
Experience streamlined accounts receivable management, improved cash flow, and the confidence of having your financial operations handled by experts. Contact Outsource AR today to learn how we can revolutionize receivables management in your dental office. Let us take care of your accounts receivable while you focus on delivering exceptional dental care to your valued patients.
Accounts Receivable Outsourcing Services For Dental Practices
Following up collection of accounts receivable, along with monitoring
Escalating/alerting short payments
Preparing and sending account statements
Updating factoring of accounts receivable, if any.
Itemizing advances or deposits received, besides receipts, etc.
Updating accounts receivable for collection, besides reconciling the bank account
Uploading electronic invoices onto your systems
Alerting you about differences found while reconciling your records with account statements.
Preparing accounts receivable reports based on analysis of accounts receivable by age, business segment, customer, etc.
Outsource Dental Practices Accounts Receivable Services to Us
We Support Multiple Accounting Software

Email Us
Call Us
→Data Security
→High-Quality Services
→Highly Experienced Team
→Customized Pricing Plans
→Dedicated Supervisor
→Improved Customer Service
→24*7 Support