Outsource Accounts Receivable Services For Education Industry
Accounts Receivable Services For Education Industry starting from $10/ hour
Outsource AR is a one-stop solution for all your Education Accounts Receivable Needs
•Customised Pricing Models
•Improved Customer Service
•Increased Cash Flow
•Qualified Accounting Graduates
•Data Security
•Quick Turnaround Time
Outsource AR is your dependable partner for Account Receivable services designed especially for the education sector. We at Outsource AR are here to help you manage account receivables successfully while maximizing your financial performance. Our deep understanding of the unique financial landscape that educational institutions encounter enables us to provide valuable support in this area. 
In the demanding and constantly evolving realm of education, managing accounts receivable can be a challenging and time-consuming task. Educational institutions must effectively balance limited budgets with multiple revenue sources while maintaining strong relationships with students, parents, and funding sources.
At Outsource AR, we specialize in comprehensive solutions designed to enhance your cash flow and streamline your accounts receivable processes. With our extensive experience working with educational institutions, we possess a deep understanding of the intricate financial intricacies within the education sect.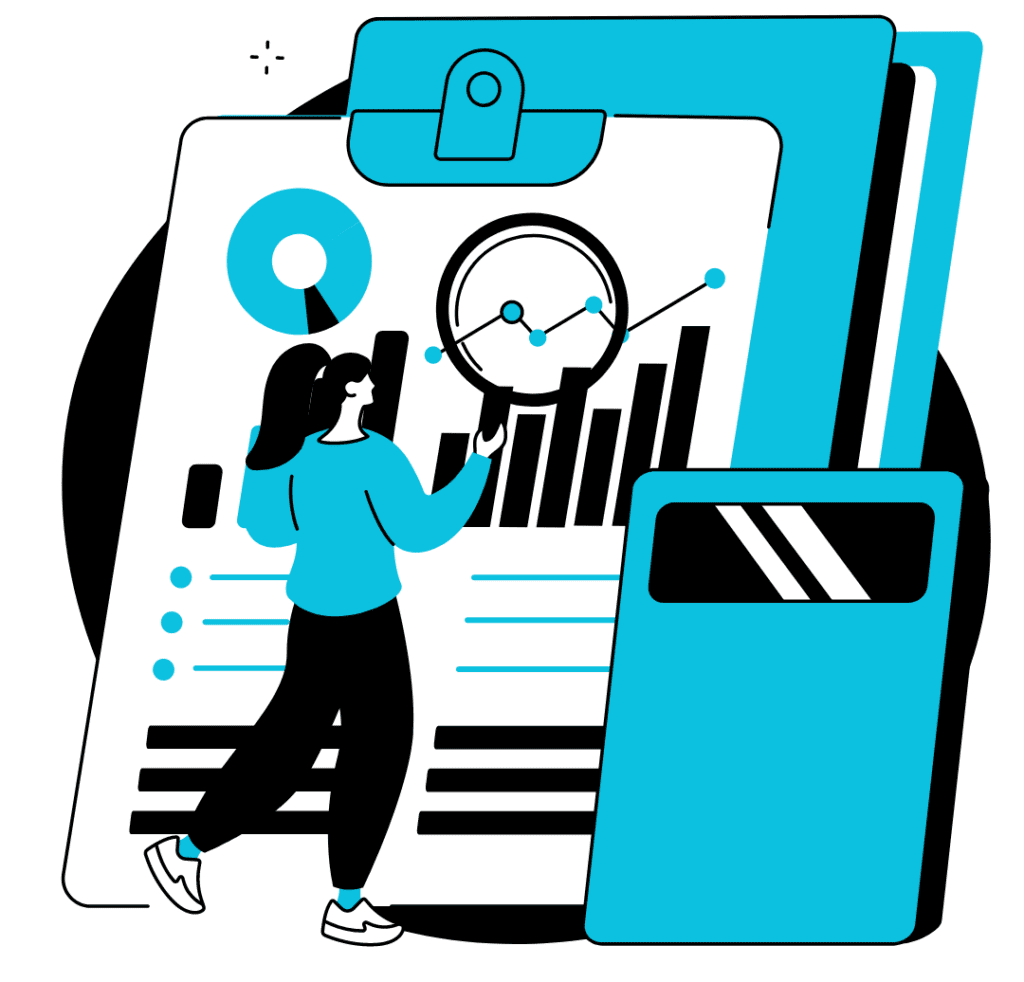 With our expertise and experience, we provide superior support in areas such as tuition billing, collections, financial aid management, student accounts, and reporting. By partnering with Outsource AR, you can focus on delivering high-quality education and fostering student development. Allow us to handle the complex tasks of accounts receivable administration, freeing up your time and resources to enhance educational experiences.
At Outsource AR, our dedicated team is focused on delivering exceptional customer service and ensuring all interactions with stakeholders are handled with discretion, professionalism, and empathy. Our goal is to equip your organization with the necessary knowledge, insights, and strategies to enhance its financial standing while maintaining its educational mission.
Discover the benefits of partnering with Outsource AR today. Together, we can secure a prosperous future for your entire learning community, drive financial success for your educational institution, and nurture student growth. For further details on our account receivable services tailored for the education sector, please contact us.
Accounts Receivable Outsourcing Services For Education Industry
Following up collection of accounts receivable, along with monitoring
Escalating/alerting short payments
Preparing and sending account statements
Updating factoring of accounts receivable, if any.
Itemizing advances or deposits received, besides receipts, etc.
Updating accounts receivable for collection, besides reconciling the bank account
Uploading electronic invoices onto your systems
Alerting you about differences found while reconciling your records with account statements.
Preparing accounts receivable reports based on analysis of accounts receivable by age, business segment, customer, etc.
Outsource Education Accounts Receivable Services to Us
We Support Multiple Accounting Software

Email Us
Call Us
→Data Security
→High-Quality Services
→Highly Experienced Team
→Customized Pricing Plans
→Dedicated Supervisor
→Improved Customer Service
→24*7 Support