Outsource Accounts Receivable Services For Electrical Contractors
Accounts Receivable Services For Electrical Contractors starting from $10/ hour
Outsource AR is a one-stop solution for all your Electrical Contrators Accounts Receivable Needs
•Customised Pricing Models
•Improved Customer Service
•Increased Cash Flow
•Qualified Accounting Graduates
•Data Security
•Quick Turnaround Time
Electrical Contractors

Accounts Receivable Outsourcing Services
Outsource AR specializes in meeting the unique AR management needs of electrical contractors. Our tailored accounts receivable outsourcing services for electrical contractor industry. With our expertise and understanding of the sector, we are dedicated to helping electrical contractors overcome their financial challenges and achieve greater success.
Our skilled AR professionals alleviate the burden of managing unpaid invoices, allowing you to focus on delivering exceptional electrical services. Our specialized AR management services ensure a consistent cash flow for your electrical contracting firm while saving you time and effort in pursuing outstanding payments and handling past-due accounts. With our support, you can concentrate on your core business operations and maintain financial stability.
With industry expertise and a deep understanding of the challenges specific to electrical contracting, our seasoned team of experts is well-equipped to simplify your AP procedures, expedite payment collections, and minimize outstanding accounts. By staying updated with industry dynamics and regulatory changes, we develop tailored solutions that align with your corporate goals and enhance your AR management.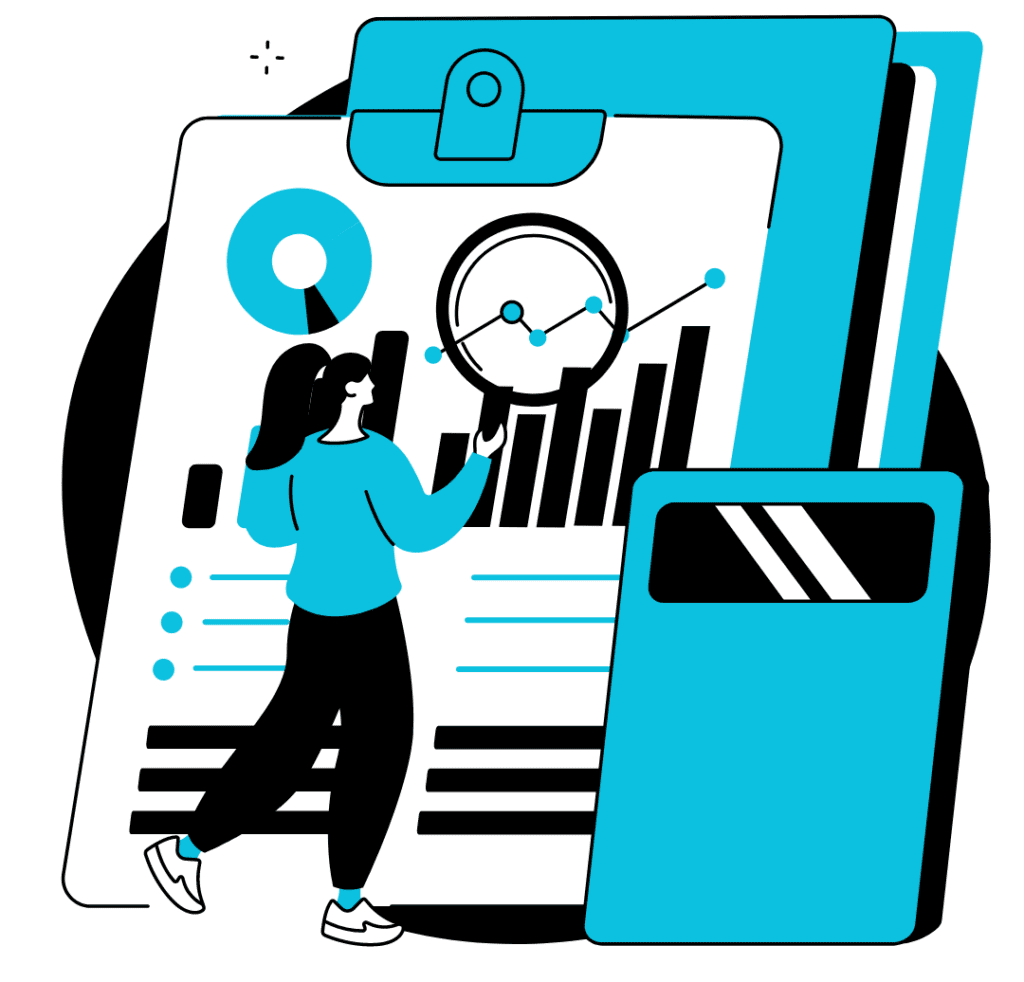 Our specialized accounts receivable outsourcing services for electrical contractors ensure diligent follow-up with your clients, ensuring timely and smooth payment processing. By maintaining professional and amicable communication throughout the collection process, we prioritize preserving your business relationships while increasing your cash flow and financial stability.
We at Outsource AR are dedicated to assisting electrical contractors like you in streamlining their business processes and achieving long-term success. With our knowledge and committed services, you can regain control over your AP procedures, improve cash flow, and raise profitability all around.
To find out more about how Outsource AR can transform your Account Receivable collections and propel your electrical contracting business to new heights, get in touch with us right away. Our team is prepared to help you overcome your issues with AR and ensure your company is profitable.
Accounts Receivable Outsourcing Services For Electrical Contractors
Following up collection of accounts receivable, along with monitoring
Escalating/alerting short payments
Preparing and sending account statements
Updating factoring of accounts receivable, if any.
Itemizing advances or deposits received, besides receipts, etc.
Updating accounts receivable for collection, besides reconciling the bank account
Uploading electronic invoices onto your systems
Alerting you about differences found while reconciling your records with account statements.
Preparing accounts receivable reports based on analysis of accounts receivable by age, business segment, customer, etc.
Outsource Electrical Contractors Accounts Receivable Services to Us
We Support Multiple Accounting Software

Email Us
Call Us
→Data Security
→High-Quality Services
→Highly Experienced Team
→Customized Pricing Plans
→Dedicated Supervisor
→Improved Customer Service
→24*7 Support