Outsource Accounts Receivable Services For Energy And Utilities Industry
Accounts Receivable Services For Energy And Utilities Industry starting from $10/ hour
Outsource AR is a one-stop solution for all your Energy and Utilities Accounts Receivable Needs
•Customised Pricing Models
•Improved Customer Service
•Increased Cash Flow
•Qualified Accounting Graduates
•Data Security
•Quick Turnaround Time
Accounts Receivable Outsourcing Services For Energy And Utilities
 Outsource AR, your trusted partner for specialized Account Receivable outsourcing services for Energy & Utility Industry. We understand the unique financial landscape and challenges faced by the energy and utilities sector. Our tailored solutions and industry expertise empower you to optimize financial operations and achieve your goals confidently.
Ensure consistent cash flow and efficient operations in the Energy & Utilities sector with our specialized AR collection services at Outsource AR. Our expertise in AR management, tailored for the industry, allows us to address the unique challenges faced in billing and collections, providing comprehensive solutions for your organization.
In the energy and utilities sector, effective money collection can be complex and time-consuming, involving irregular billing cycles, diverse payment options, and regulatory compliance. Outsource AR offers a dedicated team of professionals to streamline your AR collection process, allowing you to focus on providing reliable services, attracting clients, and growing your business. We handle unpaid accounts, address billing inquiries, and employ proven collection techniques, freeing up your resources for core business functions and enhancing service delivery and client satisfaction.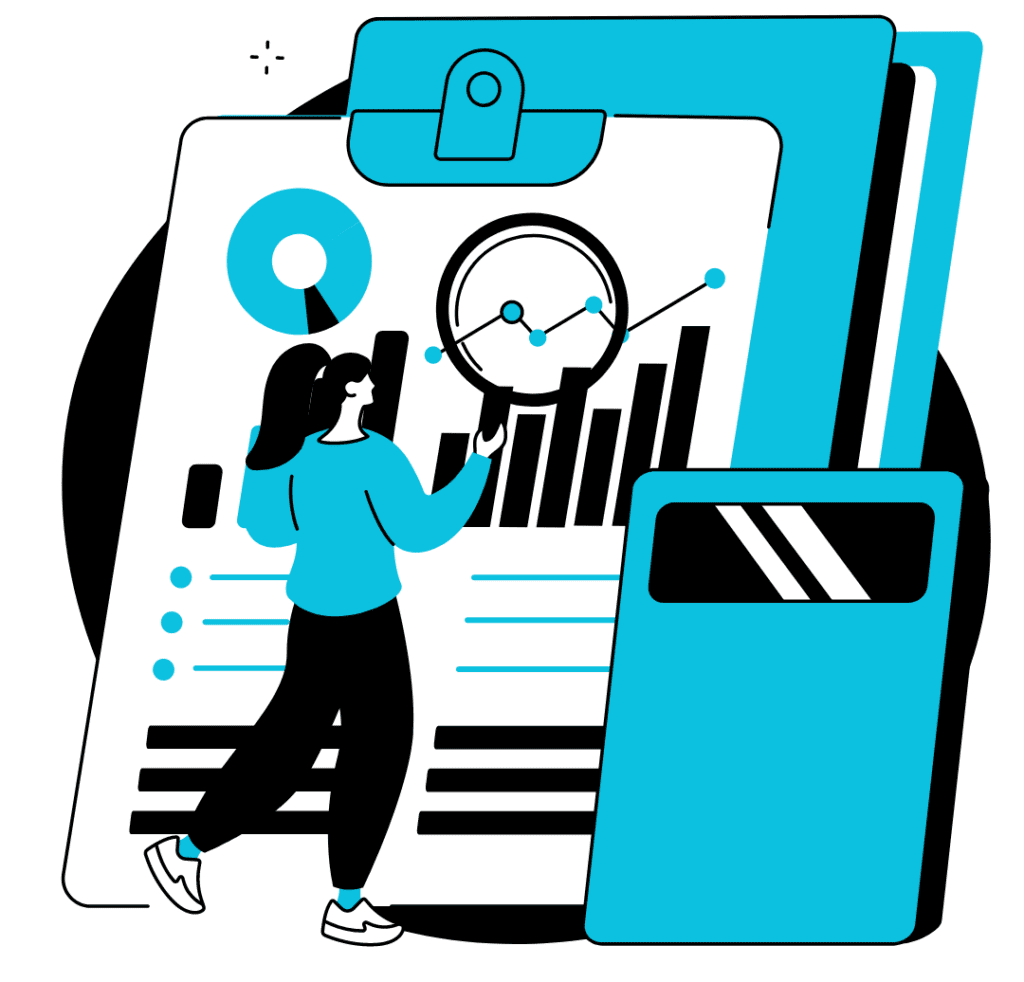 We emphasize open communication and strive to maintain strong client relationships while efficiently managing unpaid balances and recovering payments. With our industry experience, we stay updated on the latest billing procedures, legal regulations, and industry standards, enabling us to navigate the complexities of energy and utility billing, minimize errors, and enhance your financial performance.
Our specialized AR collection services can significantly boost your cash flow, reduce accounts receivable aging, and improve overall business profitability. With regular updates and transparent reporting, we provide clear insights into your financial health. 
Trust Outsource AR as your reliable partner for outsourcing receivables management in the Energy and Utilities sector, and experience the benefits of streamlined AR processes, enhanced cash flow, and the peace of mind that comes with expert financial management.
For more information on how Outsource AR can revolutionize the Account Receivable collections for your Energy and Utilities organization, get in touch with us right away. Let us manage your AR while you concentrate on providing dependable energy and utility services and expanding your company.
Accounts Receivable Outsourcing Services For Energy And Utilities Industry
Following up collection of accounts receivable, along with monitoring
Escalating/alerting short payments
Preparing and sending account statements
Updating factoring of accounts receivable, if any.
Itemizing advances or deposits received, besides receipts, etc.
Updating accounts receivable for collection, besides reconciling the bank account
Uploading electronic invoices onto your systems
Alerting you about differences found while reconciling your records with account statements.
Preparing accounts receivable reports based on analysis of accounts receivable by age, business segment, customer, etc.
Outsource Energy And Utilities Accounts Receivable Services to Us
We Support Multiple Accounting Software

Email Us
Call Us
→Data Security
→High-Quality Services
→Highly Experienced Team
→Customized Pricing Plans
→Dedicated Supervisor
→Improved Customer Service
→24*7 Support