Outsource Accounts Receivable Services For Healthcare Industry
Accounts Receivable Services For Healthcare Industry starting from $10/ hour
Outsource AR is a one-stop solution for all your Healthcare Accounts Receivable Needs
•Customised Pricing Models
•Improved Customer Service
•Increased Cash Flow
•Qualified Accounting Graduates
•Data Security
•Quick Turnaround Time
Healthcare Accounts Receivable Outsourcing Services
 Outsource AR, your trusted partner for specialized Account Receivable (AR) collection services tailored specifically for the healthcare industry. We are here to help you manage your AR more effectively as we understand the unique financial difficulties experienced by healthcare providers. Accounts receivable play a crucial role in the financial stability of healthcare institutions as they represent outstanding balances owed by patients, insurance providers, or third parties for the medical services rendered. Ensuring a steady cash flow and seamless operation of your medical business hinge upon effective management of accounts receivable.
Outsource AR offers specialized accounts receivable  collection services for healthcare sector. With our industry knowledge and proficiency in AP administration, we efficiently handle the challenges of healthcare billing and collections. Our experienced team takes care of all aspects of AR collection, including unpaid accounts, patient billing, insurance claims, and payment reconciliation, relieving you of this burden.
By collaborating with Outsource AR, you can prioritize delivering exceptional patient care while entrusting the intricate financial aspects to our capable team. Our dedicated staff diligently handles insurance claims, promptly addresses patient billing inquiries, and tenaciously pursues the collection of outstanding balances. This allows you to allocate more attention and resources to patients, fostering optimal treatment outcomes and patient satisfaction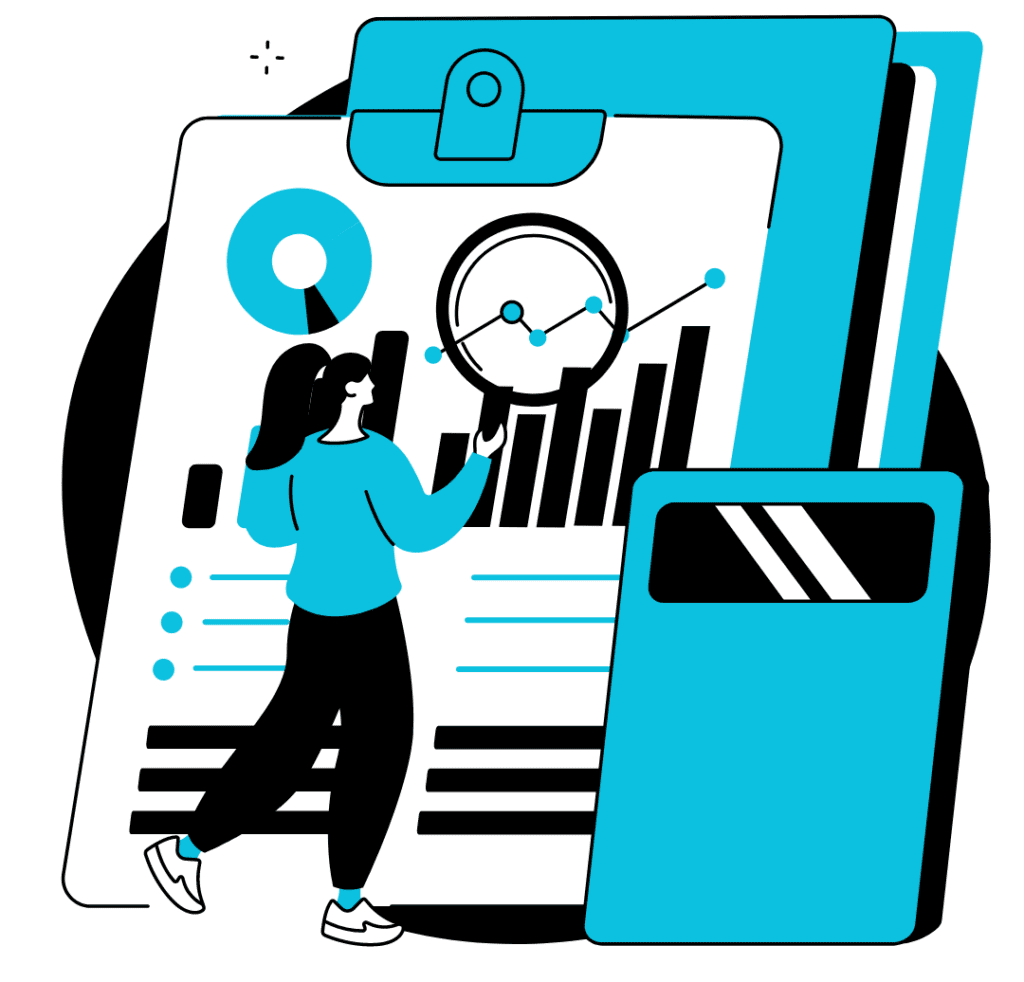 Our team of skilled financial professionals specializes in addressing the challenges associated with credit, billing, and collections, particularly in the manufacturing sector. We work closely with your company to develop customized accounts receivable strategies that align with your specific needs and objectives.
By partnering with Outsource AR, you gain a reliable ally dedicated to optimizing your cash flow, mitigating risk, and streamlining your financial operations. With our in-depth understanding of the unique challenges encountered by manufacturers, we offer customized accounts receivable outsourcing services for healthcare.
Maximize the financial performance of your manufacturing company by using Outsource AR to its fullest extent. Contact us immediately to learn how our AR services can propel your financial success and accelerate your expansion in the constantly evolving manufacturing sector.
Accounts Receivable Outsourcing Services For Healthcare Industry
Following up collection of accounts receivable, along with monitoring
Escalating/alerting short payments
Preparing and sending account statements
Updating factoring of accounts receivable, if any.
Itemizing advances or deposits received, besides receipts, etc.
Updating accounts receivable for collection, besides reconciling the bank account
Uploading electronic invoices onto your systems
Alerting you about differences found while reconciling your records with account statements.
Preparing accounts receivable reports based on analysis of accounts receivable by age, business segment, customer, etc.
Outsource Healthcare Accounts Receivable Services to Us
We Support Multiple Accounting Software

Email Us
Call Us
→Data Security
→High-Quality Services
→Highly Experienced Team
→Customized Pricing Plans
→Dedicated Supervisor
→Improved Customer Service
→24*7 Support