Outsource Accounts Receivable Services For IT Industry
Accounts Receivable Services For IT Industry starting from $10/ hour
Outsource AR is a one-stop solution for all your IT Accounts Receivable Needs
•Customised Pricing Models
•Improved Customer Service
•Increased Cash Flow
•Qualified Accounting Graduates
•Data Security
•Quick Turnaround Time
Accounts Receivable Outsourcing Services For IT Industry
 Effective Account Receivables (AR) management plays a vital role in the fiscal prosperity of Information Technology (IT) enterprises. As a provider of state-of-the-art solutions and services, timely payment for your work is paramount in sustaining a robust cash flow and operational continuity within your IT business.
The management of accounts receivable (AR) in the IT sector poses formidable challenges due to the intricate nature of contractual agreements, the diverse array of client portfolios, and the extensive range of billing systems. To ensure the expeditious collection of funds, a well-coordinated approach, clear communication, and meticulous attention to detail are imperative. Outsource AR is a distinguished provider of tailored accounts receivable services for IT sector. 
With our profound expertise and competence in IT billing and collections, we possess the necessary qualifications to address the unique challenges encountered by IT organizations. By partnering with Outsource AR, you can entrust the management of your AR to our capable team, allowing you to focus on your core strength of delivering cutting-edge IT solutions. With our dedicated team of professionals efficiently handling the invoicing process, tracking unpaid invoices, and ensuring prompt collection, you can redirect your attention towards achieving your primary business objectives.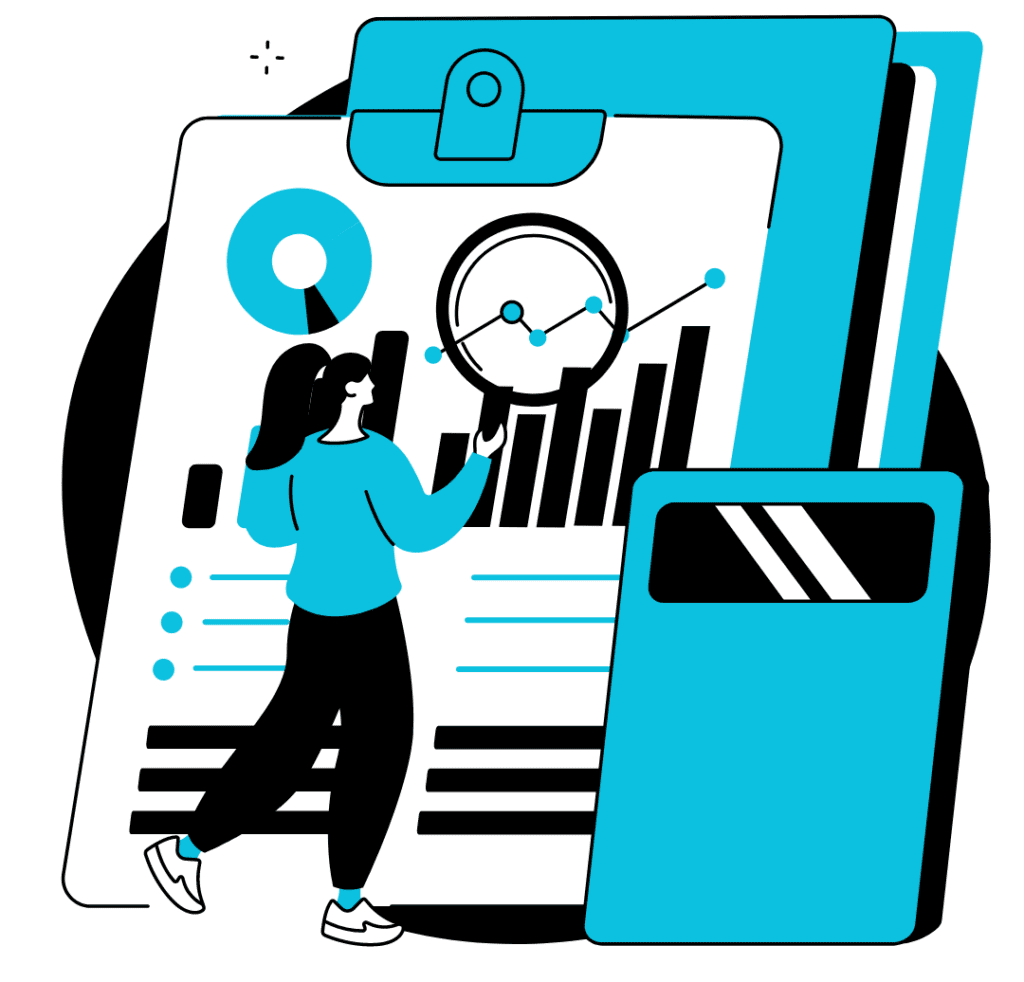 Choosing us as your partner ensures increased cash flow, decreased AR aging, and improved financial stability for your IT company. We utilize effective techniques, cutting-edge equipment, and industry best practices to maximize AR collections and minimize the risk of bad debt.
We provide efficient payment collection, transparent reporting, and regular updates on your accounts receivable status. Our comprehensive reports offer clear visibility into your business's financial standing, enabling informed decision-making and facilitating long-term growth planning.
Choose Outsource AR as your trusted partner for outsourced receivables management at your IT firm. Experience streamlined accounts receivable management, improved cash flow, and the assurance that your financial operations are in the hands of experts. Contact us now to discover how Outsource AR can revolutionize the account receivable collection process for your IT company. While you focus on delivering exceptional IT solutions to your esteemed clients, let us take care of your AR management.
Accounts Receivable Outsourcing Services For IT Industry
Following up collection of accounts receivable, along with monitoring
Escalating/alerting short payments
Preparing and sending account statements
Updating factoring of accounts receivable, if any.
Itemizing advances or deposits received, besides receipts, etc.
Updating accounts receivable for collection, besides reconciling the bank account
Uploading electronic invoices onto your systems
Alerting you about differences found while reconciling your records with account statements.
Preparing accounts receivable reports based on analysis of accounts receivable by age, business segment, customer, etc.
Outsource IT Accounts Receivable Services to Us
We Support Multiple Accounting Software

Email Us
Call Us
→Data Security
→High-Quality Services
→Highly Experienced Team
→Customized Pricing Plans
→Dedicated Supervisor
→Improved Customer Service
→24*7 Support