Outsource Accounts Receivable Services For Law Firms
Accounts Receivable Services For law firms starting from $10/ hour
Outsource AR is a one-stop solution for all your law firms Accounts Receivable Needs
•Customised Pricing Models
•Improved Customer Service
•Increased Cash Flow
•Qualified Accounting Graduates
•Data Security
•Quick Turnaround Time
Accounts Receivable Outsourcing Services For Law Firms
 Outsource AR, your trusted partner in Accounts Receivable outsourcing services for Law Firms. We at Outsource AR are here to support your law firm in efficiently managing receivables while enhancing your financial performance, as we fully comprehend the unique financial environment that law firms must traverse. Managing accounts receivable poses significant challenges and demands substantial time in the dynamic and demanding legal industry. 
Striking a balance among client relationships, billable hours, and maintaining a robust revenue stream proves arduous for law firms. Outsource AR provides comprehensive solutions to enhance revenue collection and streamline the account receivable process. With our extensive experience working with law firms, we possess a deep understanding of the financial intricacies inherent in the legal industry. 
We offer specialized services that encompass billing, payment tracking, collections, and financial reporting, specifically tailored for law firms. Partnering with Outsource AR enables you to prioritize your core responsibilities of serving clients and growing your law firm. Entrusting us with the intricate tasks of managing accounts receivable, allows you to allocate more time and resources to delivering exceptional legal services.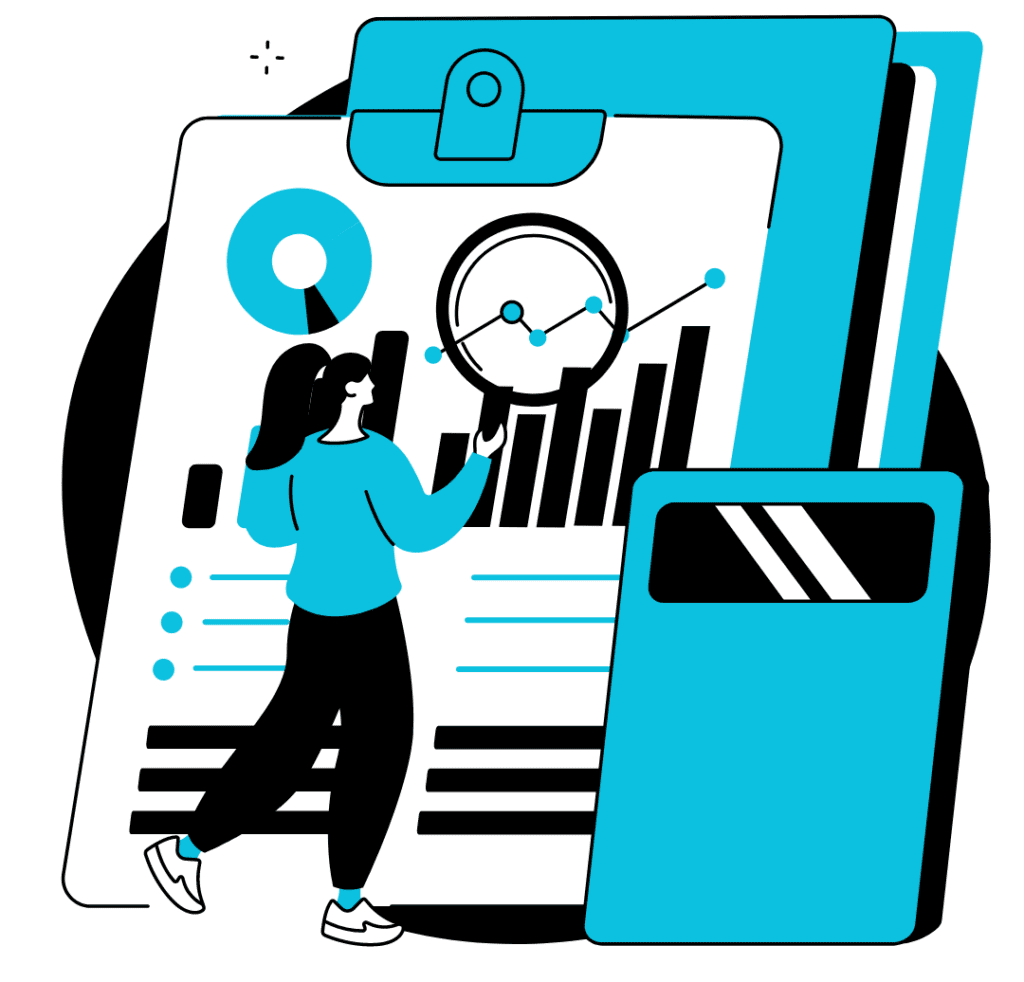 We recognize the significance of maintaining strong client relationships in the legal sector and hence guarantee professional, confidential, and meticulous handling of all client communications related to invoicing and payments. Our dedicated team at Outsource AR is committed to delivering outstanding customer service while upholding the highest standards of professionalism.  
We acknowledge the fundamental importance of financial stability and efficient receivables management for the prosperity of law firms. Our objective is to empower your organization with the necessary resources, insights, and strategies to enhance your financial well-being and provide sustainable support for your legal business.
We invite you to explore the immediate benefits of partnering with Outsource AR. By collaborating with us, we can guarantee a prosperous future for your legal profession, optimize the management of your receivables, and drive the financial success of your law office. To obtain further details regarding our specialized account receivable services tailored to law firms, kindly reach out to us.
Accounts Receivable Outsourcing Services For Law Firms
Following up collection of accounts receivable, along with monitoring
Escalating/alerting short payments
Preparing and sending account statements
Updating factoring of accounts receivable, if any.
Itemizing advances or deposits received, besides receipts, etc.
Updating accounts receivable for collection, besides reconciling the bank account
Uploading electronic invoices onto your systems
Alerting you about differences found while reconciling your records with account statements.
Preparing accounts receivable reports based on analysis of accounts receivable by age, business segment, customer, etc.
Outsource Law Firms Accounts Receivable Services to Us
We Support Multiple Accounting Software

Email Us
Call Us
→Data Security
→High-Quality Services
→Highly Experienced Team
→Customized Pricing Plans
→Dedicated Supervisor
→Improved Customer Service
→24*7 Support