Outsource Accounts Receivable Services For Small Businesses
Accounts Receivable Services For Small Businesses starting from $10/ hour
Outsource AR is a one-stop solution for all your Small Businesses Accounts Receivable Needs
•Customised Pricing Models
•Improved Customer Service
•Increased Cash Flow
•Qualified Accounting Graduates
•Data Security
•Quick Turnaround Time
Accounts Receivable Outsourcing Services For Small Businesses
Outsource AR, the leading provider of Account Receivable outsourcing services for small businesses. Managing account receivables can be time-consuming and challenging, diverting your focus from core business operations. We offer our specialized services to help you maintain financial stability by efficiently managing your AR, ensuring a stable cash flow and smooth operations. We are dedicated to providing tailored solutions that effectively address the unique requirements of each small business. 
Our team of experienced professionals understands the challenges involved in managing accounts receivable for small businesses. With our proven methods and extensive knowledge of industry best practices, we enhance your AR management. Our dedicated AR collection services ensure diligent follow-up with your clients, reducing outstanding amounts and expediting payment collections. Partnering with Outsource AR allows you to enhance cash flow and alleviate financial pressure on your small business. 
By entrusting us with the burdensome task of chasing money, you can redirect your efforts and resources toward business expansion and client satisfaction, focusing on your core strengths. We understand the importance of preserving good relations while pursuing unpaid debts. Our team maintains respectful and professional communication with your clients to uphold your brand's reputation during the AR collection process.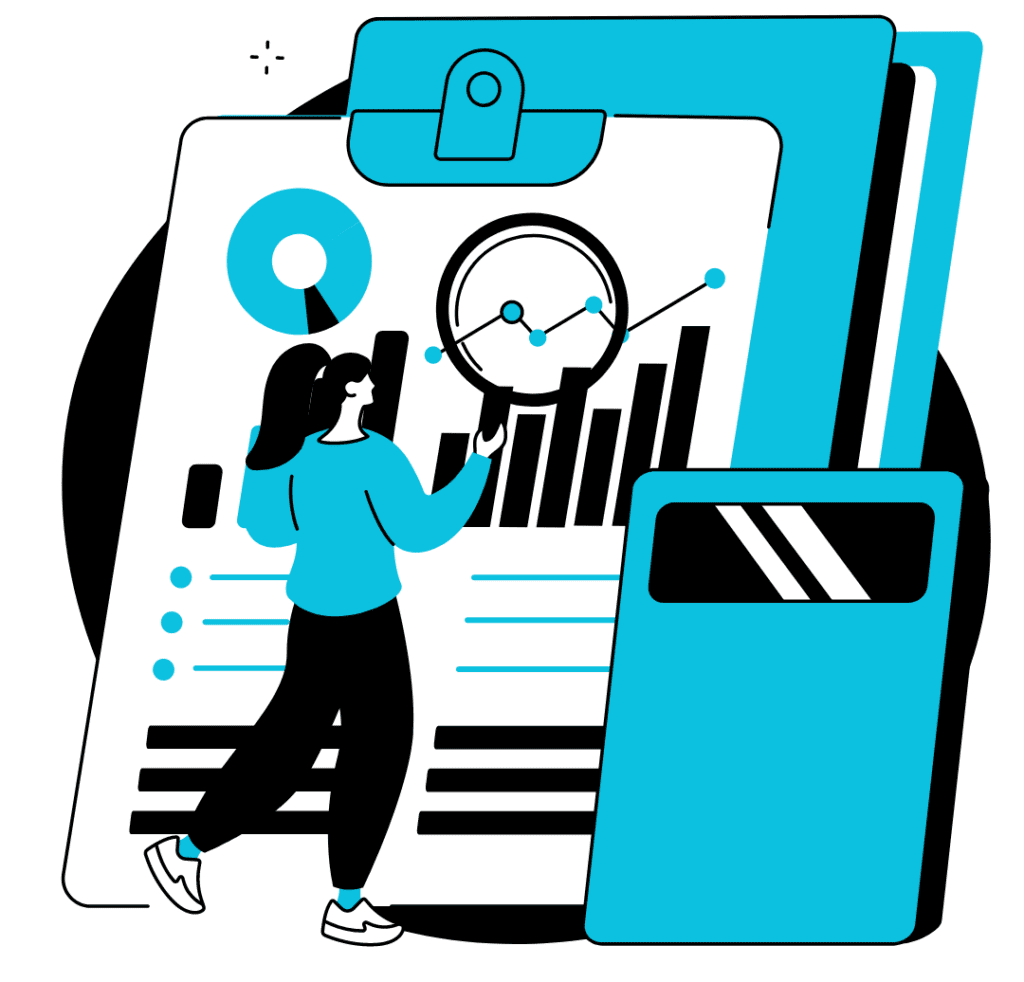 Outsourcing AR collection to Outsource AR offers cost advantages over an in-house team. Eliminating expenses related to staffing, training, and managing an internal department allows for more efficient resource allocation. Our affordable services provide cost-effective alternatives tailored to your small business.
At Outsource AR, data security and compliance are paramount. We prioritize the privacy and security of your sensitive financial information by adhering to industry regulations. Our tailored solutions efficiently meet your specific requirements, including billing procedures, payment preferences, and industry-specific considerations. We gain a deep understanding of your company and provide specialized AR collection services that align with your objectives.
Outsource AR is committed to helping small businesses streamline AR administration and achieve sustained success. Through our expertise, customized solutions, and dedicated services, you can regain control over AP operations, improve cash flow, and enhance overall profitability. Contact us today to learn more about how our AR collection services can benefit your small business.
Accounts Receivable Outsourcing Services For Small Businesses
Following up collection of accounts receivable, along with monitoring
Escalating/alerting short payments
Preparing and sending account statements
Updating factoring of accounts receivable, if any.
Itemizing advances or deposits received, besides receipts, etc.
Updating accounts receivable for collection, besides reconciling the bank account
Uploading electronic invoices onto your systems
Alerting you about differences found while reconciling your records with account statements.
Preparing accounts receivable reports based on analysis of accounts receivable by age, business segment, customer, etc.
Outsource Small Businesses Accounts Receivable Services to Us
We Support Multiple Accounting Software

Email Us
Call Us
→Data Security
→High-Quality Services
→Highly Experienced Team
→Customized Pricing Plans
→Dedicated Supervisor
→Improved Customer Service
→24*7 Support