Outsource Accounts Receivable Services For Restaurants
Accounts Receivable Services For Restaurants starting from $10/ hour
Outsource AR is a one-stop solution for all your Restaurants Accounts Receivable Needs
•Customised Pricing Models
•Improved Customer Service
•Increased Cash Flow
•Qualified Accounting Graduates
•Data Security
•Quick Turnaround Time
Accounts Receivable Outsourcing Services For Restaurants
Outsource AR, your trusted partner in providing specialized accounts receivable outsourcing services for restaurant industry. We understand the unique financial difficulties that restaurants face and the critical role that effective AR management plays in ensuring their continued success.
Outsource AR provides complete AR solutions to improve cash flow, streamline invoicing and collections, and strengthen a restaurant's financial stability. We work directly with restaurant owners and managers to create specialized strategies that cater to their unique needs and optimize income potential using our extensive industry knowledge and expertise. Effective handling of AR is essential for sustaining profitability and sustainability in the hectic and cutthroat restaurant sector.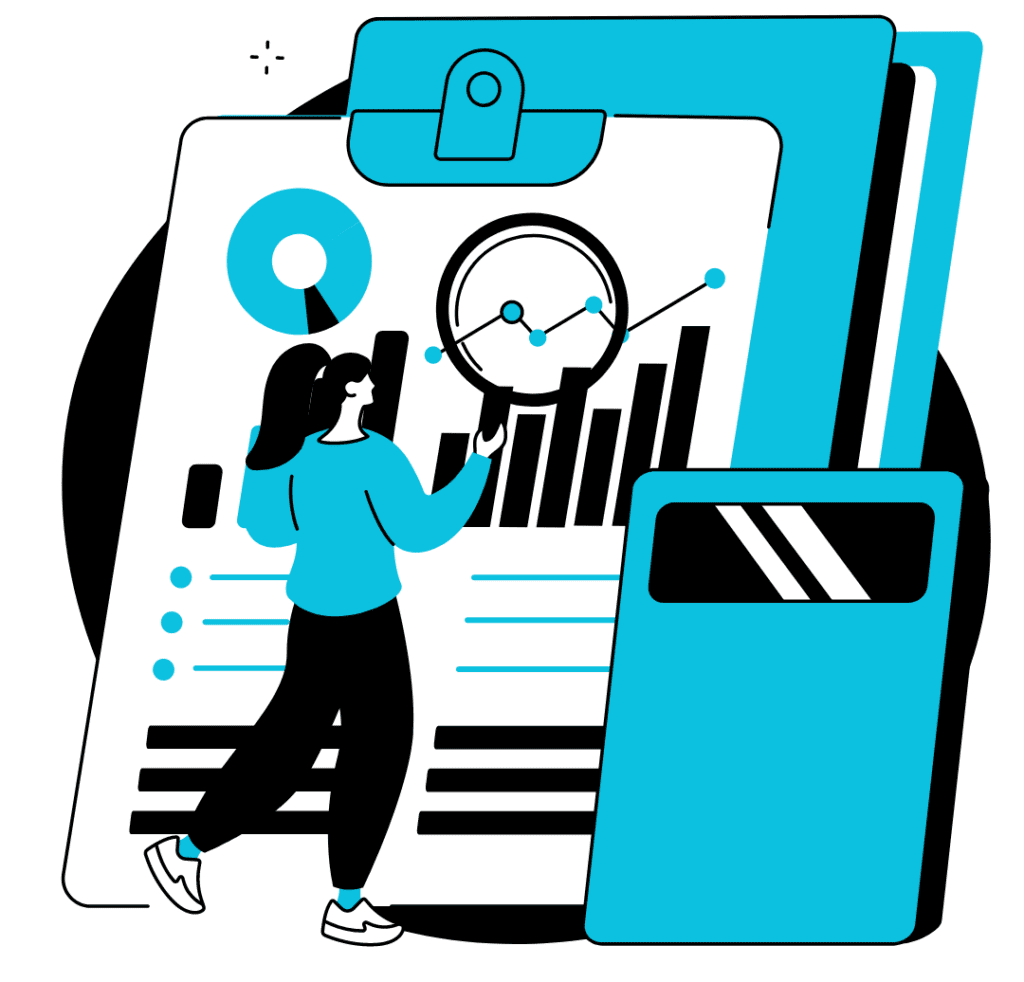 At Outsource AR, we use our extensive experience to apply industry best practices and cutting-edge technology, guaranteeing that the financial operations of your restaurant are successful and efficient.
Every restaurant is different, and we at Outsource AR recognize this. Our solutions are customized to meet your unique requirements, letting you concentrate on providing outstanding culinary experiences while we take care of your accounts receivable procedures.
By collaborating with Outsource AR, restaurant owners and managers can streamline financial processes, reduce administrative workloads, and increase the chances of financial success. Let us assist you in realizing the full potential of the accounts receivable management in your restaurant.
To learn more about our specialized AR services for the restaurant sector and get started on the path to greater financial stability and success, get in touch with Outsource AR right away.
Accounts Receivable Outsourcing Services For Restaurants
Following up collection of accounts receivable, along with monitoring
Escalating/alerting short payments
Preparing and sending account statements
Updating factoring of accounts receivable, if any.
Itemizing advances or deposits received, besides receipts, etc.
Updating accounts receivable for collection, besides reconciling the bank account
Uploading electronic invoices onto your systems
Alerting you about differences found while reconciling your records with account statements.
Preparing accounts receivable reports based on analysis of accounts receivable by age, business segment, customer, etc.
Outsource Restaurants Accounts Receivable Services to Us
We Support Multiple Accounting Software

Email Us
Call Us
→Data Security
→High-Quality Services
→Highly Experienced Team
→Customized Pricing Plans
→Dedicated Supervisor
→Improved Customer Service
→24*7 Support