Outsource Accounts Receivable Services For Transportation Industry
Accounts Receivable Services For Transportation Industry starting from $10/ hour
Outsource AR is a one-stop solution for all your Transportation Accounts Receivable Needs
•Customised Pricing Models
•Improved Customer Service
•Increased Cash Flow
•Qualified Accounting Graduates
•Data Security
•Quick Turnaround Time
Outsource Accounts Receivable Services For Transportation Industry
Outsource AR offers specialized Account Receivable (AR) services designed especially for the transportation sector
In the transportation industry, managing accounts receivable can be complex and resource intensive. We're here to simplify your financial processes and improve your cash flow so you can concentrate on what you do best, offering top-notch transportation services.
Outsource AR is your ideal partner for navigating the complexities of AR management in the transportation sector. With our deep understanding of transportation finance, we offer tailored strategies and solutions to support your business goals. We are well-versed in the specific challenges of the transportation companies, such as extended payment cycles, invoice issues, and intricate credit management processes. By leveraging our knowledge, we can streamline your financial operations and enhance your overall profitability.
Our AR management solutions optimize your invoicing, enhance collection techniques, and reduce outstanding receivables, ultimately boosting your cash flow. We prioritize quick payments and minimize delinquencies to ensure financial stability and support your growth.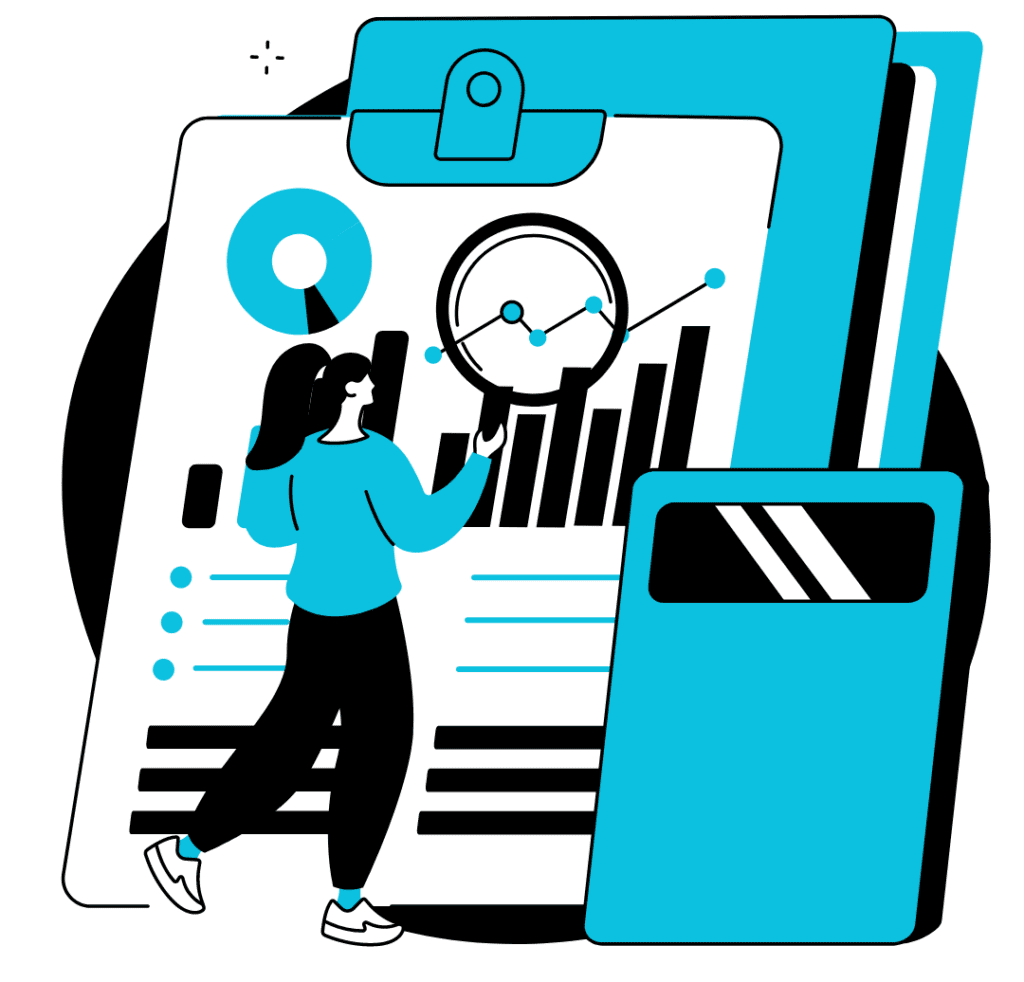 At Outsource AR, we fully grasp your goals and challenges, enabling us to personalize our services accordingly. Whether you have a small fleet or a large transportation business, we are flexible and scalable to accommodate your changing needs. Our dedicated team is committed to delivering exceptional service, maintaining open communication, and continuously optimizing your AR operations
Data security is our utmost priority. We take stringent measures to protect your confidential financial information and ensure compliance with relevant laws and standards. With measurable results and a focus on helping you achieve your financial objectives, we aim to establish a long-term partnership with your transportation company.
Improve the accounts receivable operations at your transportation firm by starting now. To learn more about our customized AR services for the transportation industry and how we can support your financial success, get in touch with Outsource AR right away.
Accounts Receivable Outsourcing Services For Transportation Industry
Following up collection of accounts receivable, along with monitoring
Escalating/alerting short payments
Preparing and sending account statements
Updating factoring of accounts receivable, if any.
Itemizing advances or deposits received, besides receipts, etc.
Updating accounts receivable for collection, besides reconciling the bank account
Uploading electronic invoices onto your systems
Alerting you about differences found while reconciling your records with account statements.
Preparing accounts receivable reports based on analysis of accounts receivable by age, business segment, customer, etc.
Outsource Transportation Accounts Receivable Services to Us
We Support Multiple Accounting Software

Email Us
Call Us
→Data Security
→High-Quality Services
→Highly Experienced Team
→Customized Pricing Plans
→Dedicated Supervisor
→Improved Customer Service
→24*7 Support