Outsource Accounts Receivable Services For Startups
Accounts Receivable Services For startups starting from $10/ hour
Outsource AR is a one-stop solution for all your Startups Accounts Receivable Needs
•Customised Pricing Models
•Improved Customer Service
•Increased Cash Flow
•Qualified Accounting Graduates
•Data Security
•Quick Turnaround Time
Accounts Receivable Outsourcing Services For Startups
Outsource AR, your reliable partner for comprehensive Account Receivables (AR) services tailored specifically for startups. For a startup to succeed, managing cash flow and maximizing revenue is essential, and that's where our experience comes in.
Effective handling of account receivables is crucial for maintaining a sound financial position in the hectic and dynamic startup environment. At Outsource AR, we specialize in offering comprehensive AR solutions that can optimize your cash flow, reduce the risk of bad debt, and streamline your financial processes.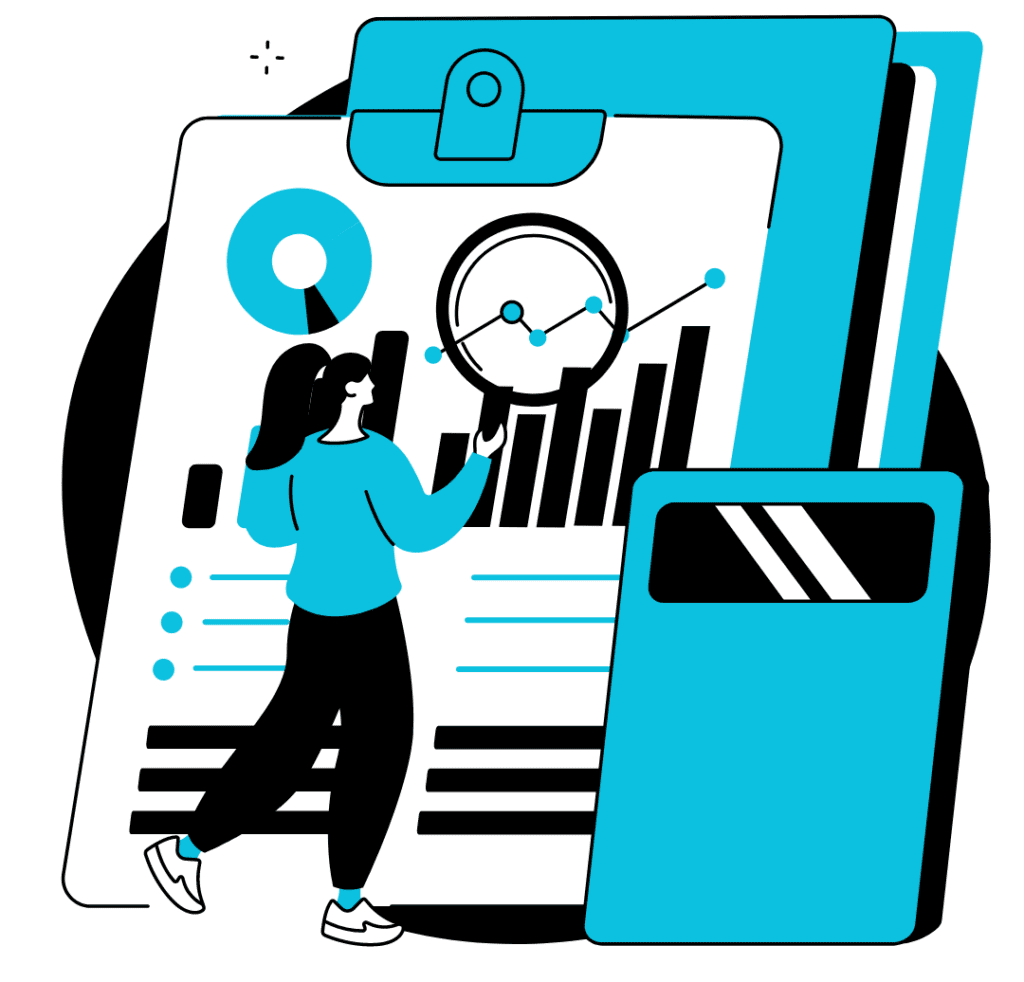 Our experienced team of financial specialists collaborates directly with you to develop personalized AR strategies that are in line with your specific requirements and goals. We enable startups to streamline their credit and collection operations by utilizing our knowledge and cutting-edge technology, leading to better financial stability and higher profitability.
Startups that work with Outsource AR have access to our knowledge, affordable solutions, and attention to maximizing their cash flow. Since we understand the unique challenges faced by startups, we customize our AR services to suit your needs.
Utilize Outsource AR to the fullest extent to maximize the financial operations of your startup. To find out more about how our AR services can help you succeed financially and advance in the cutthroat startup environment, get in touch with us right away.
Accounts Receivable Outsourcing Services For Startups
Following up collection of accounts receivable, along with monitoring
Escalating/alerting short payments
Preparing and sending account statements
Updating factoring of accounts receivable, if any.
Itemizing advances or deposits received, besides receipts, etc.
Updating accounts receivable for collection, besides reconciling the bank account
Uploading electronic invoices onto your systems
Alerting you about differences found while reconciling your records with account statements.
Preparing accounts receivable reports based on analysis of accounts receivable by age, business segment, customer, etc.
Outsource Account Receivable Services to Us
We Support Multiple Accounting Software

Email Us
Call Us
→Data Security
→High-Quality Services
→Highly Experienced Team
→Customized Pricing Plans
→Dedicated Supervisor
→Improved Customer Service
→24*7 Support